Help and Advice
What is a direct cremation?
A direct cremation is a simple, dignified cremation without the service at the crematorium.
What is the difference between cremation and direct cremation?
The two main differences are cost and service. A traditional cremation has a funeral service held at the crematorium, so mourners attend. A direct cremation, has no service so no attendees, which is why it usually costs much less.
This provides the freedom for family to hold a positive and more personal send-off at a later date.
How much does a direct cremation cost?
According to Sun Life's 'Cost of dying' 2021 report, the average cost of a direct cremation in Britain is £1,554 compared to the £4,184 average cost of a basic funeral.
Celebration of Life offer a direct cremation from as little as £950 saving up to 75%. If you don't want to pay thousands for a hearse or pallbearers and would rather have a send-off that celebrates the life of the deceased, then direct cremation may be for you. 
You can find out more about our direct cremation service, ­here. 
What is the cheapest way to be cremated?
Almost 80% of funerals are cremations. Aside the perfectly legal DIY alternative of navigating the medical formalities and transporting the body to the crematorium yourself. A direct cremation is the least expensive option as it reduces the cost by eliminating the expense of a funeral service or ceremony.
How does a direct cremation work?
After collection of the deceased, they are taken care of at a private mortuary until the date of the cremation. During this time other formalities are completed such as the medical cause of death certificate by the GP and removal of devices such as a pacemaker. Also the applicant making arrangements will need to ensure the death gets registered with the local registrar.
The family are notified of the date of cremation if they choose. The deceased are then taken to the crematorium in a suitable vehicle for an unattended cremation. This means that only the crematorium professionals who are looking after the deceased will be present. A simple pine coffin is supplied from the outset as part of the service.
Afterwards the ashes are usually returned to the family to a hold a memorial in their own unique way at a later date if they choose. Celebration of Life™ include the hand delivery of ashes to a loved one anywhere in Great Britain. See what else is included, here.
Can I attend a direct cremation?
Direct cremation is an unattended service. However, you can opt to pay an additional £300 to have up to 12 people attend the committal. This is usually a 9am, 20min period of time in the chapel. This covers the cost of extra staff required and a selection of music to play, provided by you. This must be booked at the time of arranging the collection if you require a crematorium locally (this is subject to availability).
What are the benefits of direct cremation?
Aside the financial saving, you can say farewell to your loved one in a positive way.  It allows time to plan a more personal send off, in a relaxed environment, on a day that suits those who matter the most, without being tied to tradition or ceremony.
To find out more about how to plan a celebration of life memorial for a loved one, take a look at our Ultimate Guide to Planning a Celebration of Life. 
Can you pay in advance for a direct cremation?
If a loved one is on end of life care then it can be easier to provide the information we will need ahead of time. This means there is less for you to worry about on the day as we will have all of the information on file for you.
Pre-paid funeral plan
You can pay in advance for a direct cremation by purchasing a pre-paid funeral plan. This could be for yourself or a loved one that you are making arrangements for.
A pre-paid plan removes the financial burden of a funeral bill for family at the time of need. It also means that the price is fixed so no matter how high funeral prices rise in the future, your plan is guaranteed.
You can buy a fully inclusive Celebration of Life™ direct cremation funeral plan for just £1,450, find out more, here.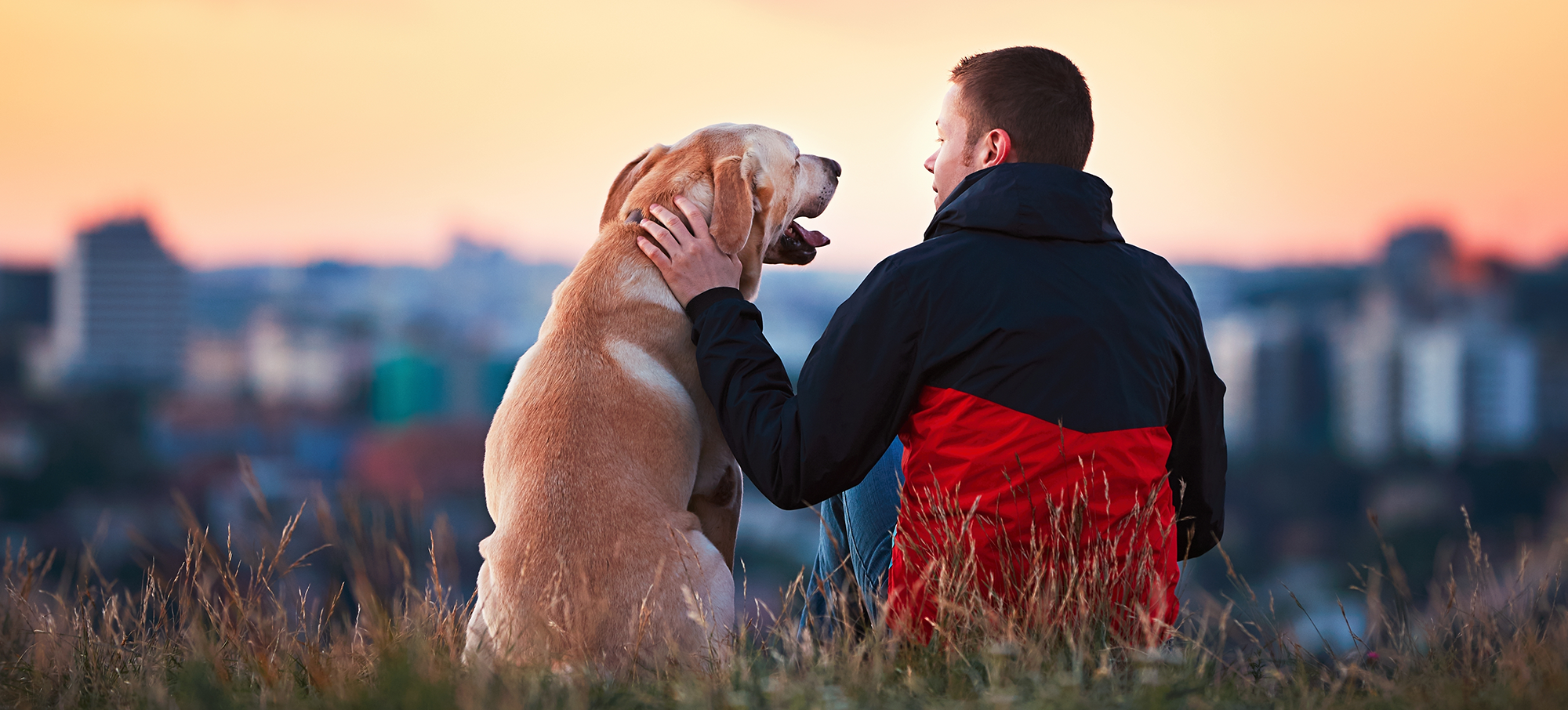 Find out about our direct cremation
Celebration of Life™ offer an industry leading direct cremation service. We are confident that we won't be beaten on price. Speak to our friendly in-house customer service team, anytime day or night.