Help and Advice
Your ultimate checklist for planning a celebration of life memorial
The loss of a loved one can be a difficult experience, filled with stress and sadness. Funerals often add to these difficulties due to the gloomy atmosphere of mourning friends and family.
A celebration of life service is a joyful alternative to the dreary, traditional funeral service. It brings your loved ones together to celebrate a life well lived, focusing on the good times and memories made.
But if you haven't planned a celebration of life before, you may be wondering where to start.
So, to help you get started with brainstorming ideas, here's our ultimate checklist for planning a celebration of life.
Planning a celebration of life
The process of planning a celebration of life is really just a matter of asking and answering questions. We recommend you sit down with family members and friends to explore ideas which may arise from the following questions:
1. Do you have a budget?
Before you can begin planning a celebration of life, it's important to bring up the dreaded topic of money.
Talk to your family and come to an agreement for the event's budget. Once you are aware of what can be spent, it will make planning the event easier, allowing you to honour your loved one without causing financial stress.
2. Who should be invited to the celebration of life?
Whilst many funeral services are open to the public, a celebration of life often consists of a smaller, more private group who were most meaningful to the deceased.
The number of guests that are likely to attend will also help dictate several other decisions down the line. For instance, you may look into booking a venue which advertises a maximum capacity. So, make a list of the people you think would want to attend and start counting.
3. When should the celebration of life be held?
Because a celebration of life is not dictated by the burial of a body, the event can be planned at a time perhaps more convenient for those wanting to attend.
You could even go as far as choosing a significant date in the life of your loved one. Perhaps you decide to arrange the celebration on their birthday or wedding anniversary?
4. Where should the celebration of life take place?
Typically, funerals are held at a church or funeral home. However, the great thing about a celebration of life is that you have complete control over the location. While you could decide a church or another religious place will fit, there are so many other options you may not have even thought about.
Some families decide to hold the celebration in the comfort of their own homes. Others choose a private or public venue with a more meaningful narrative.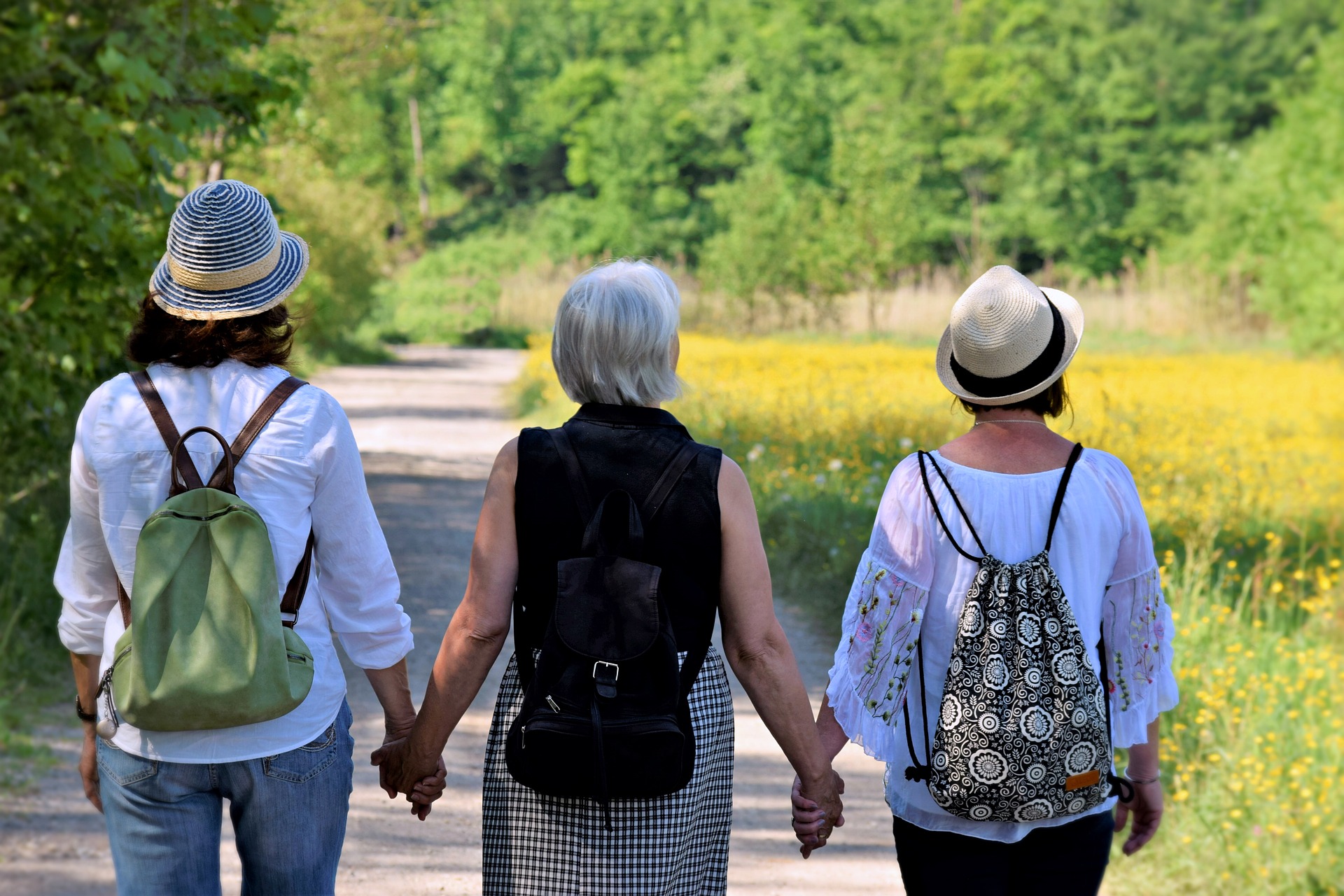 5. What activities will be included?
Depending on where the celebration of life is being held, you may want to plan a range of group activities. These could take place at the agreed venue, or you may decide to travel elsewhere for an unforgettable sending off.
This could involve a thrilling activity such as sky diving. Or, for a more relaxed take, spreading your loved one's ashes over the countryside from a hot air balloon. For more examples, view our recent blog on planning a personal send off.
6. What kind of food and drink will be served?
What you serve may depend on the theme of the celebration, or it may relate to your loved one's favourite dishes. Either way, everyone likes a good feast.
It's up to you what refreshments you decide to serve, but be sure to cater for everyone's needs (include a meat-free selection for any vegans and vegetarians).
Another idea would be to ask each guest to bring a selection of foods. This way you get a large variety of ideas in a 'pot luck' system without having to worry about who does and doesn't like certain foods.
7. Who will speak at the event?
Many friends and family who would otherwise turn down the opportunity to speak at a funeral, may step forward to speak at a celebration of life event. Because it's less formal, the experience becomes less threatening and intimidating, so be sure to ask around and make a note of who wants to put themselves forward. Then, select those who were close enough to the deceased to share a meaningful story, or just say a few words.
8. What audio and visuals do you want to include?
Technology can play a huge part in honouring the life of a loved one. Memorial videos, slideshows, and music playlists can help to create a warm atmosphere that brings back a collection of cherished memories.
Need further advice? Contact us at Celebration of Life
We're known as Celebration of Life for a reason. As Britain's best value direct cremation provider, we support the nation in their first steps to celebrating the life of a loved one, starting at just £950. Whether you're looking for a fully inclusive funeral plan, or want a simple, fuss-free direct cremation service, we can support you every step of the way.
If you'd like to find out how we can prepare you and your family for the celebration of life of a loved one, contact our friendly team today – we're standing by 24/7 and would love to have a chat.
Call us anytime on 0800 150 3555
Give us a call if you need to organise a collection of the deceased. We're available 24 hours a day.