Help and Advice
Planning a personal send-off
How you choose to celebrate the life of your loved one is personal and up to you.
People celebrate the life of their loved ones in many different ways. Some are more traditional including religious ceremonies, home gatherings, spreading of ashes or garden parties. Whereas others do something a little more unusual.
Only you can know what your loved one would have wanted, but sometimes a little inspiration can go a long way with planning the perfect send-off.
We've put together some celebration of life ideas to help inspire you during this difficult time in creating a special final goodbye for your loved one.
If you would like to share your story with us to help others, we would love to hear from you.
Here are a few examples of how some people have chosen to celebrate the life of their loved one
Become a permanent living legacy by incorporating ashes into an artificial underwater reef
Host a family gathering at home
Let ashes light up the night sky in fireworks
Mix ashes into paint for a commemorative portrait
Ashes released from a vintage Spitfire aeroplane
Spread ashes over the countryside from a hot air balloon
Cast off at nighttime a wicker Viking ship set alight with ashes aboard
Create some keepsake jewellery
A green funeral burying a biodegradable urn containing a seed for a tree
Get friends together for a favourite walk
Press ashes into a playable vinyl record to listen to 'your' song
Have ashes sent to the surface of the moon
Watch an aqua-biodegradable urn drift away from a boat on the ocean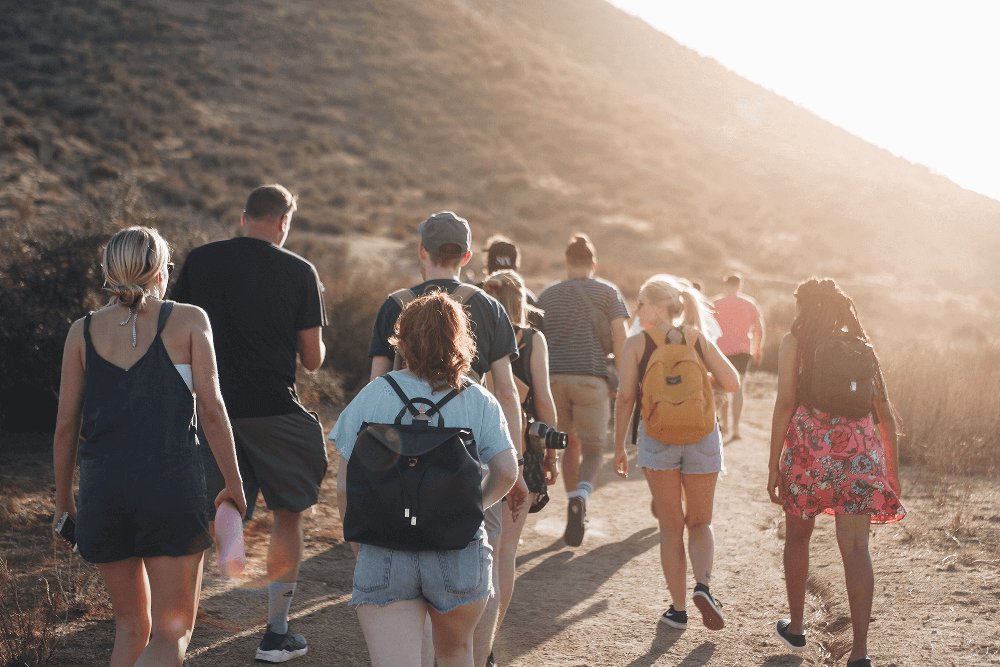 Need help organising?
If you want to speak to somebody who can help you create a ceremony, you can find a local minister or celebrant from one of the links below depending on your preference.
Interfaith Ceremonies (any religion or spiritualism)
Our funeral plan is guaranteed at today's price.
Your family will never have to pay a penny more, and when we say everything is included for you, we mean it.