Helpful Guides
5 popular places to scatter ashes in the UK following cremation
1. A nearby forest or woodland area
In the UK, we're lucky to have easy access to many wooded areas in almost every direction we go, and choosing such an area is extremely popular. Not only due to the wonderful scenes of nature these areas have to offer, finding a secluded area with a tree or milestone that can act as a memorial makes returning to pay respects easy.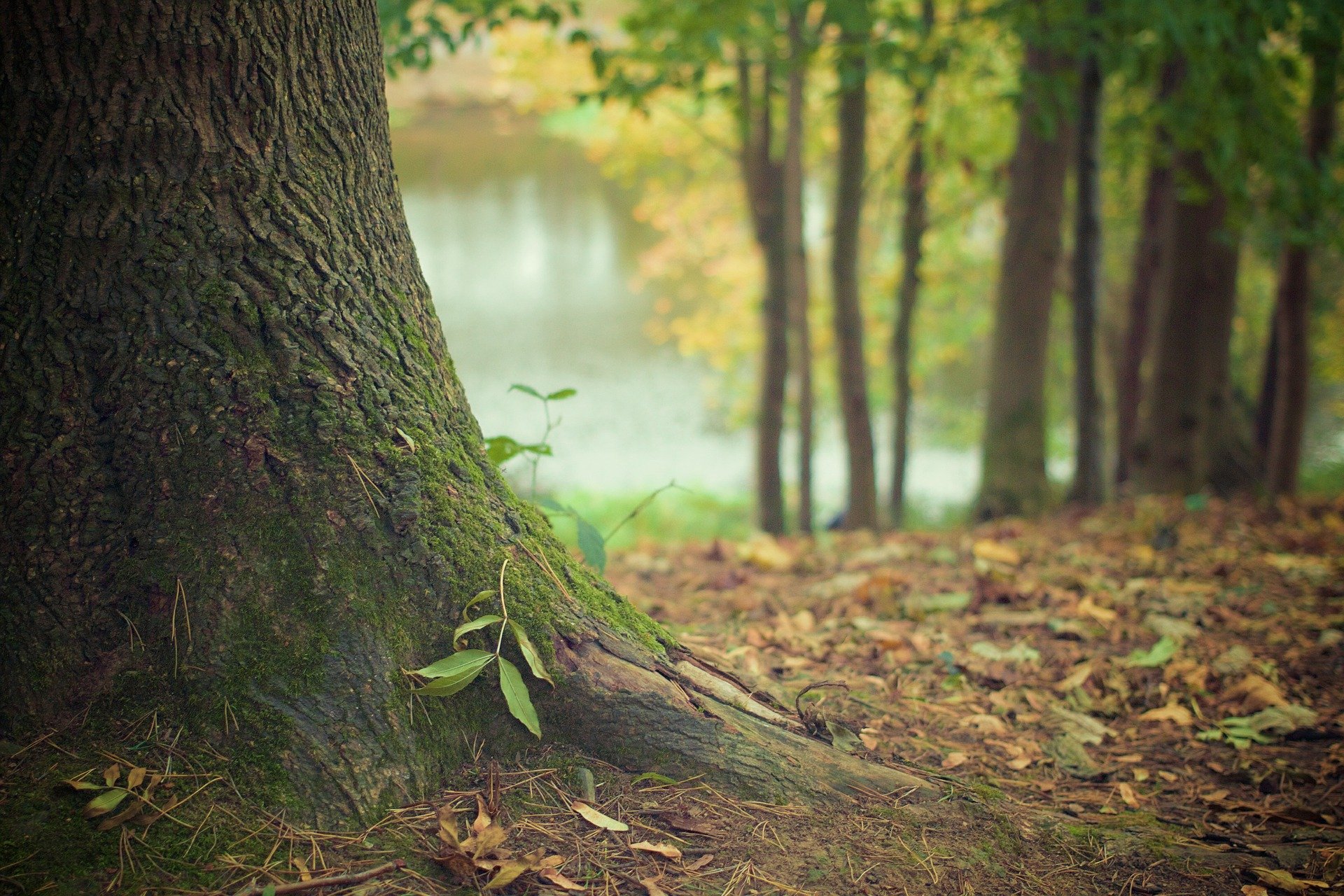 2. At sea, a river, or stream
Being buried at sea is a fairly common request. However, the logistics and costs involved can be very disconcerting. So, an alternative option that comes at no cost could be scattering ashes at a beach, by a river, or stream.
When releasing ashes at the seaside, be sure to take wind levels into consideration. Try to plan your trip on a calm day to avoid the ashes taking off upon release. Or make sure you and any attendees stand upwind, so the ashes are carried onto the beach or out at sea.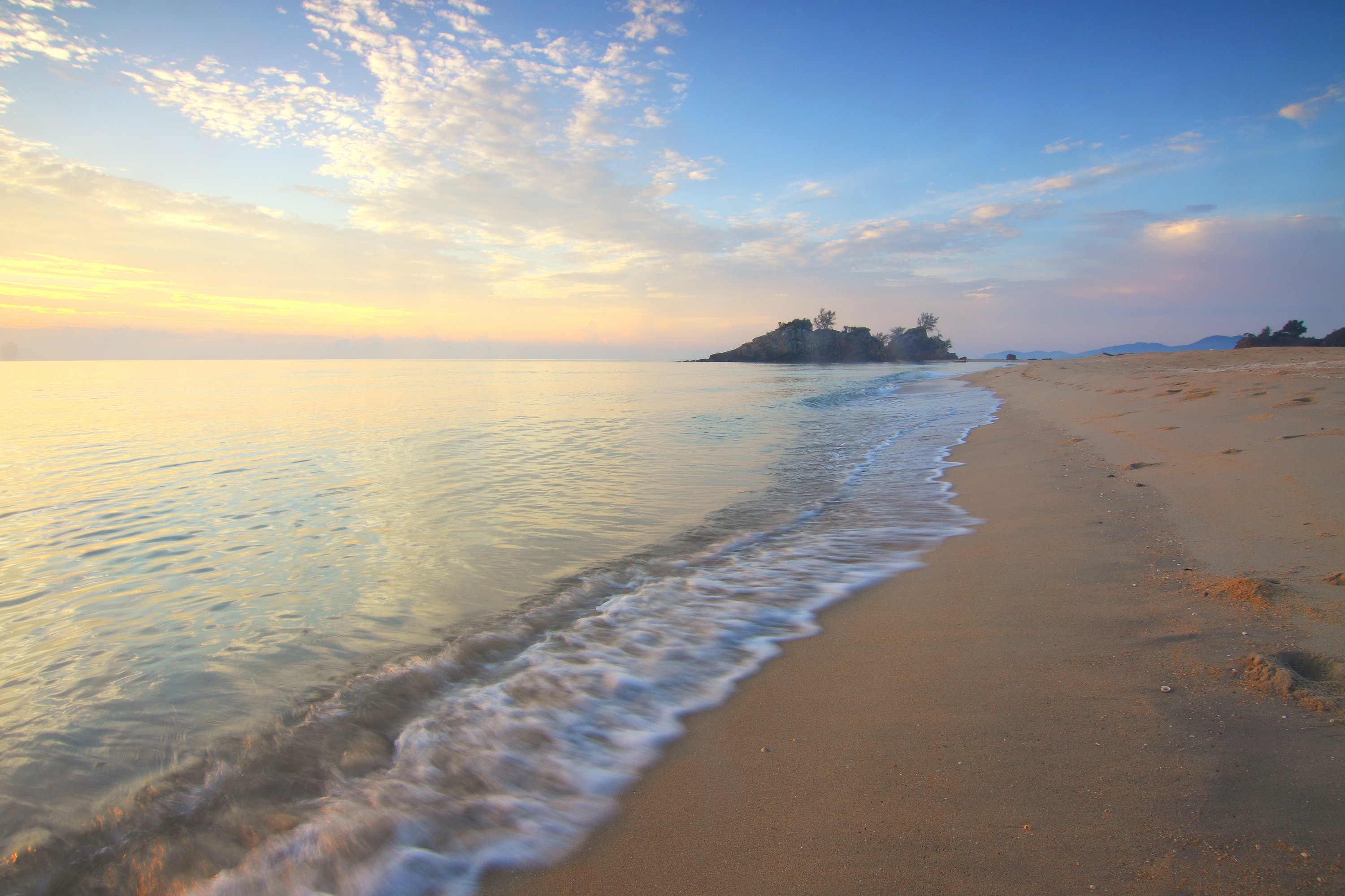 3. At home
Scattering a loved one's ashes can be as easy as choosing a spot in your garden. This way you can pay them a visit whenever you feel like it.
Perhaps they were a keen gardener? If so, you might decide to plant a rose bush in their memory and scatter some of the ashes on top.
The only downside? If you decide to move house, or the house no longer belongs in the family, you won't be able to visit.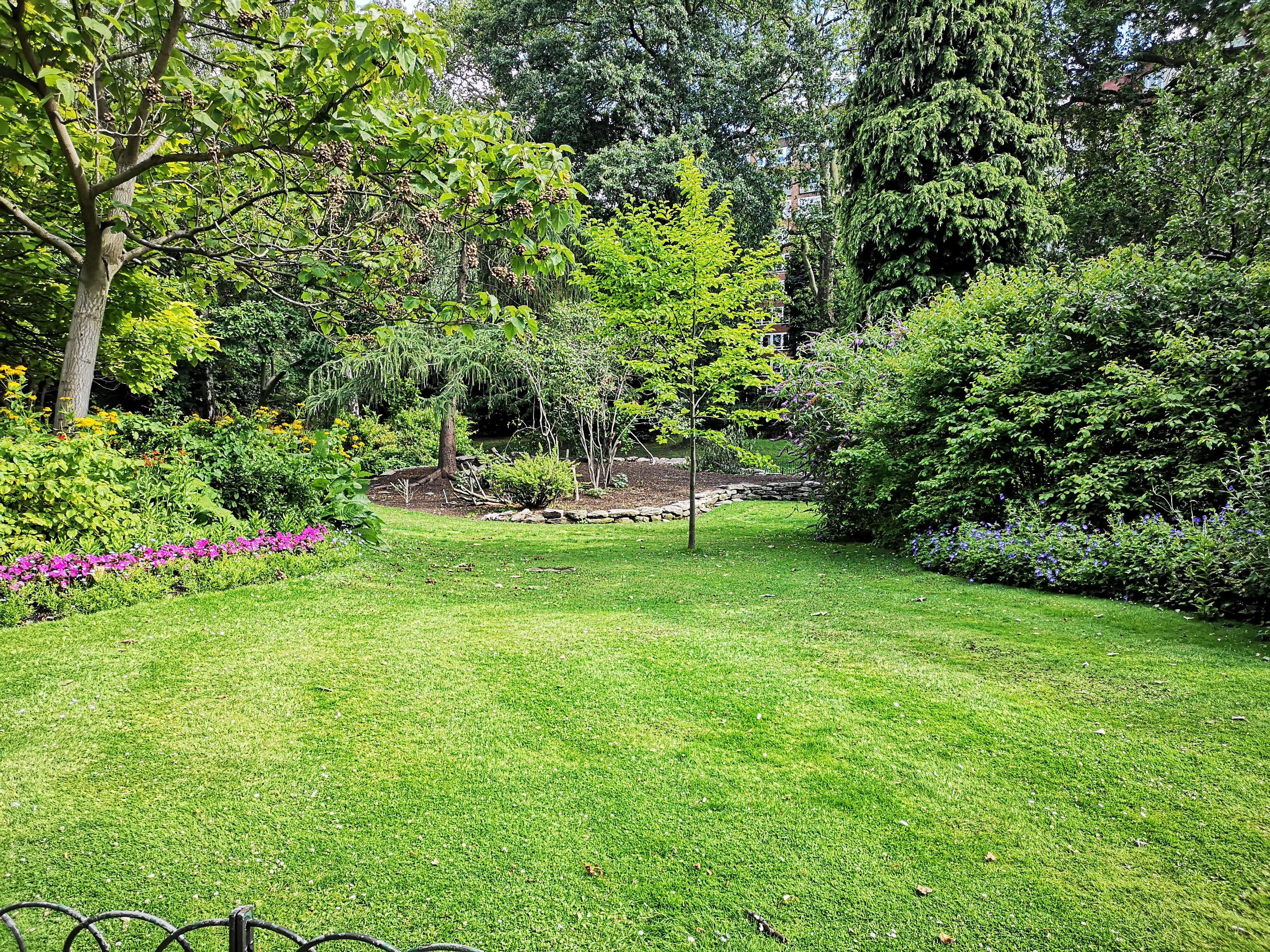 4. The crematorium or cemetery
Many crematoriums offer a special area designed for spreading ashes after cremation. They provide a great location for friends and family to make a returning visit, and typically consist of a well-maintained and peaceful garden.
A number of cemeteries across the UK offer this option too. So, if the deceased has relatives in a particular cemetery, it may be a great opportunity to scatter their ashes close by. Always check with the cemetery or crematorium what their rules are with spreading ashes on their grounds, as they may have a charge for doing this.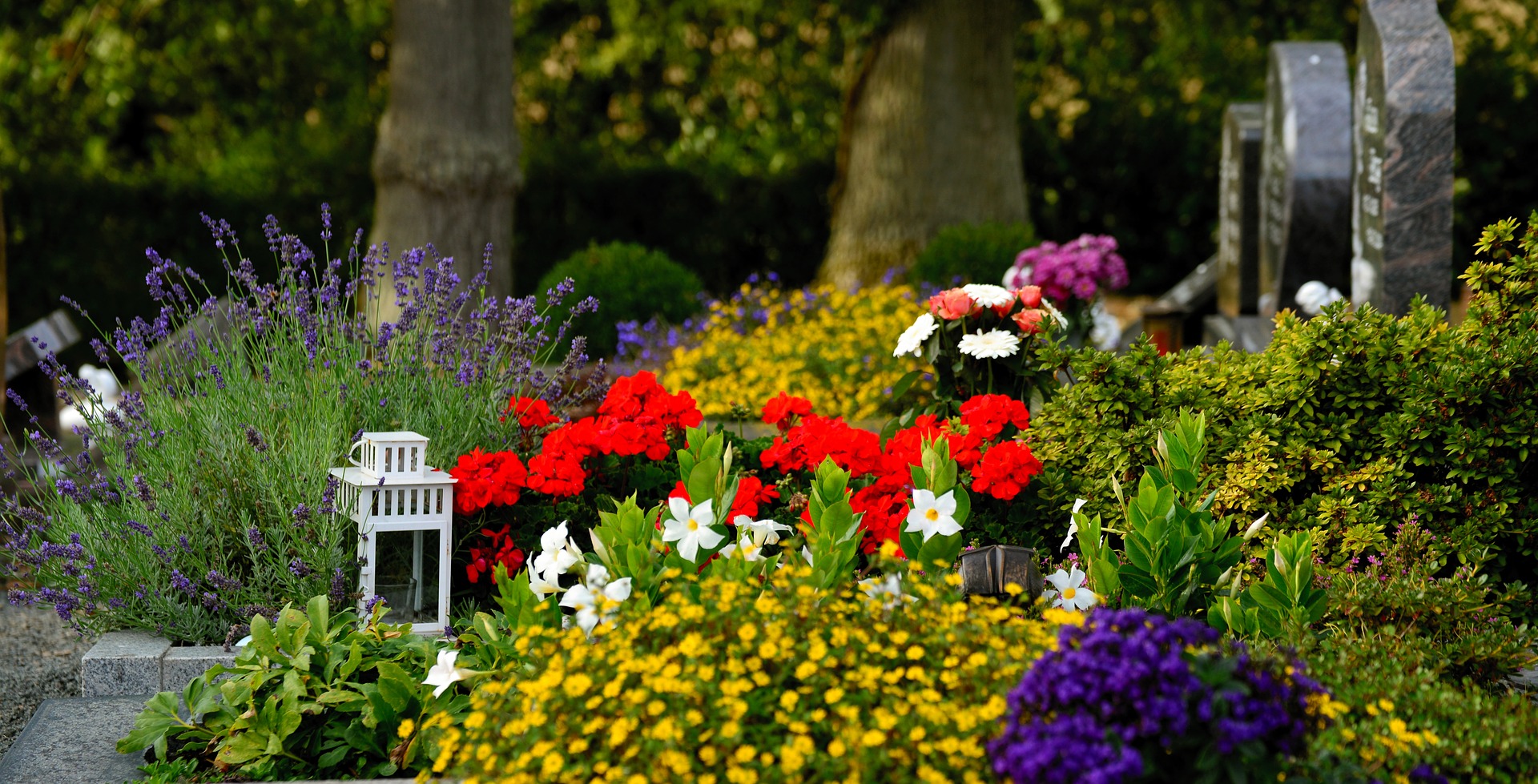 5. On National Trust land
Around the UK, there are over 300 historic buildings, parks, and other locations owned by the National Trust. All of which could offer a fantastic spot to scatter your loved one's ashes, especially if they were fascinated by history.
Although the National Trust has no formal policy with regards to the scattering of ashes, you should seek written permission from a property manager first.
Like this idea? You can view a full list of National Trust properties in England here.